This is my first real time character I ever made. Base mesh I made in 3ds Max and ZBrush, all detail in ZBrush, texture in Photoshop, all bakes in xNormal, and renders in Marmoset Toolbag 2.
I showe You High Poly model, Lowe Poly, and textures 🙂 All texture is 4k.
I hope You like it 🙂
CLICK FOR FULL RESS
LP game model witch 4k texture.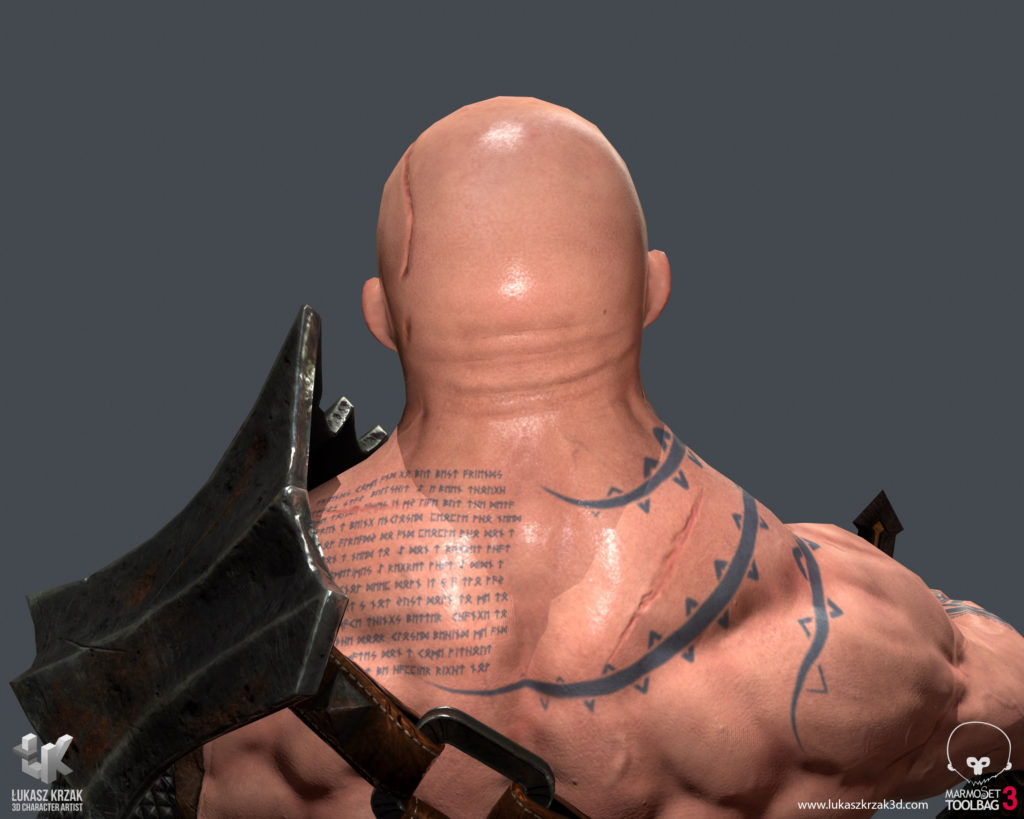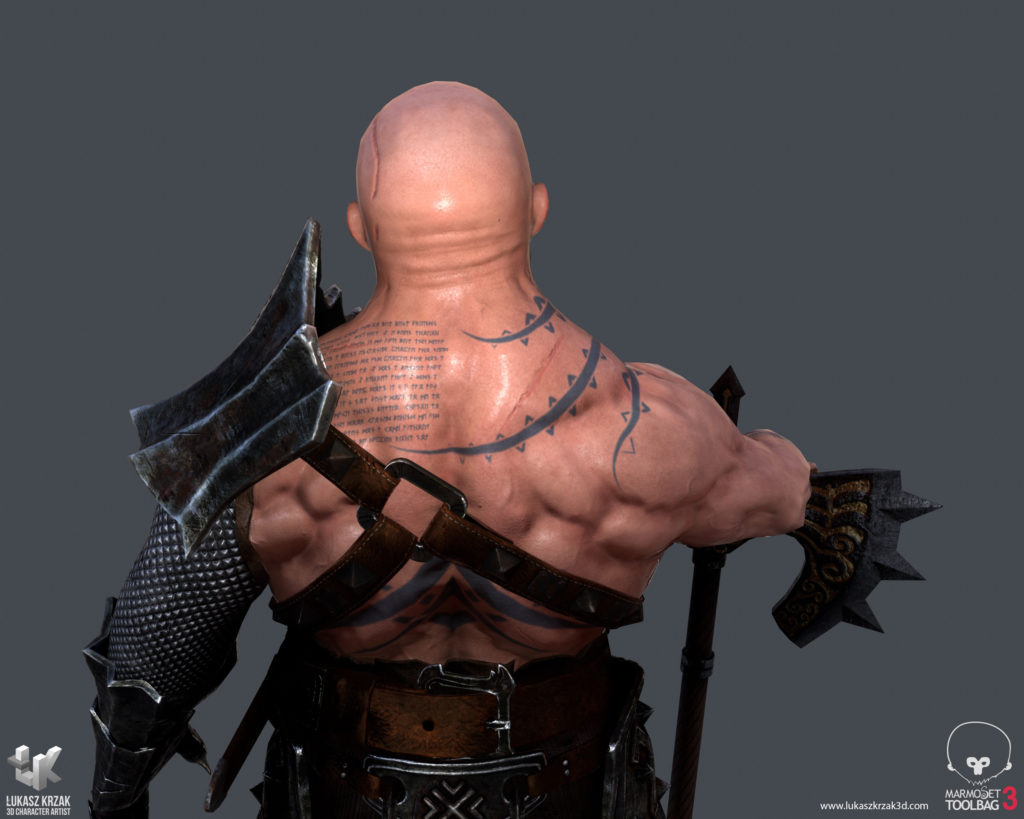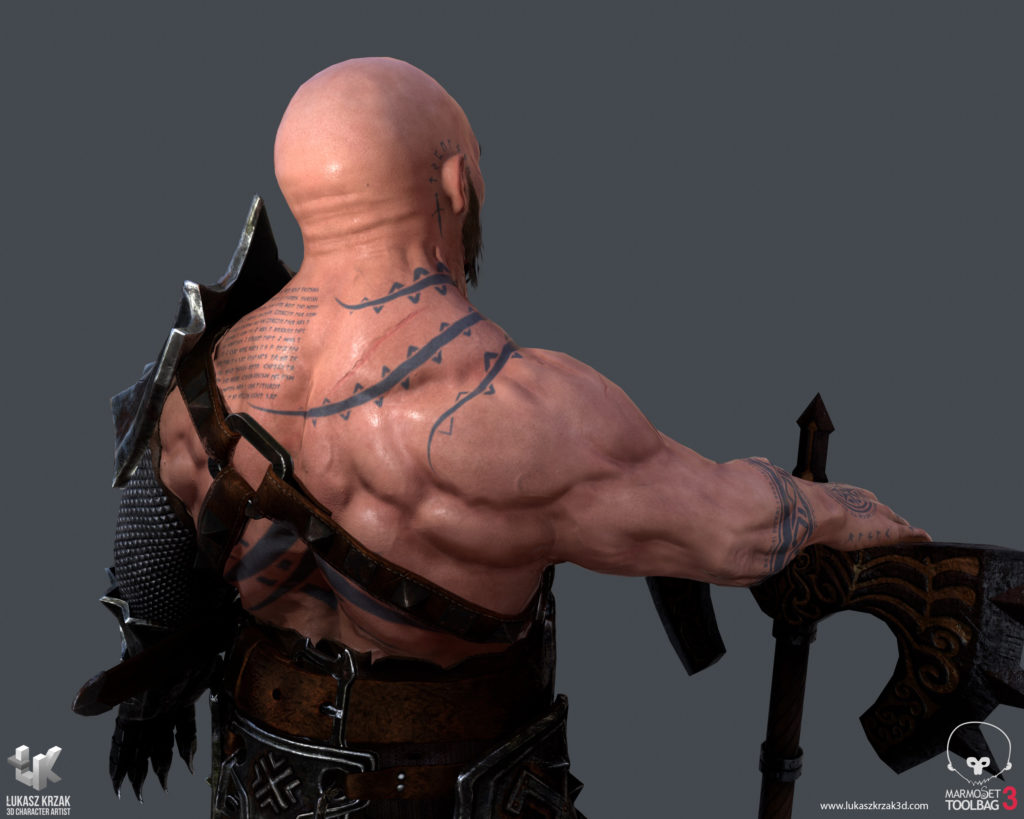 WIP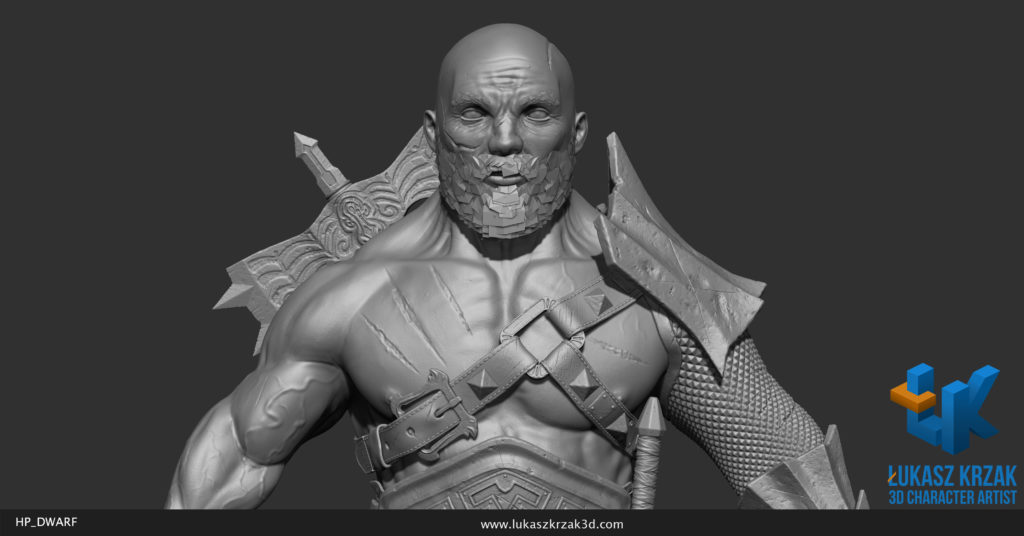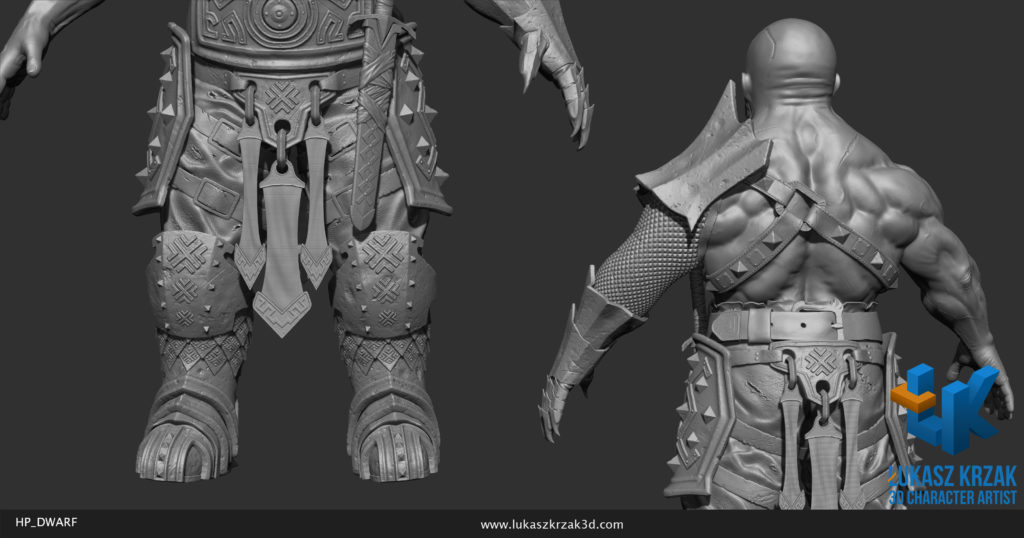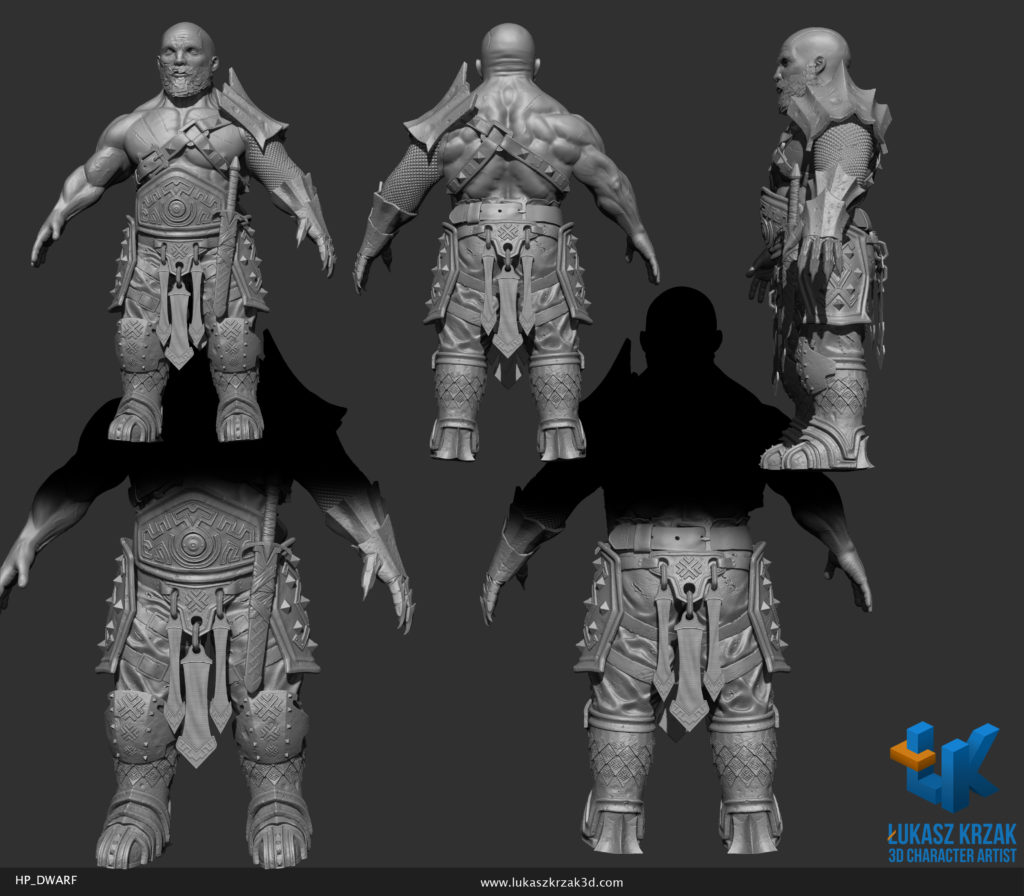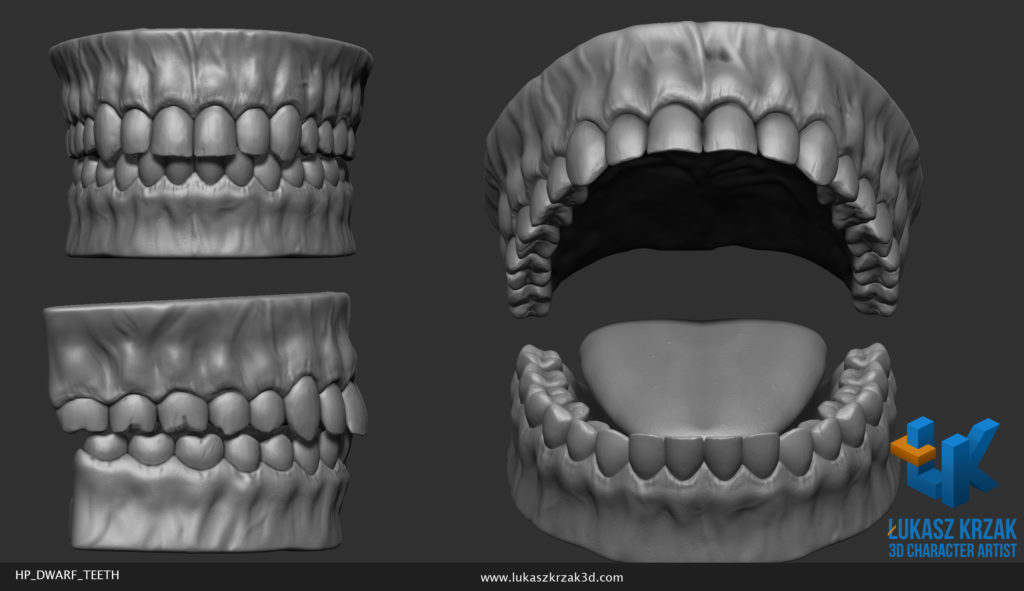 Wireframe

Texture